Heating Furnace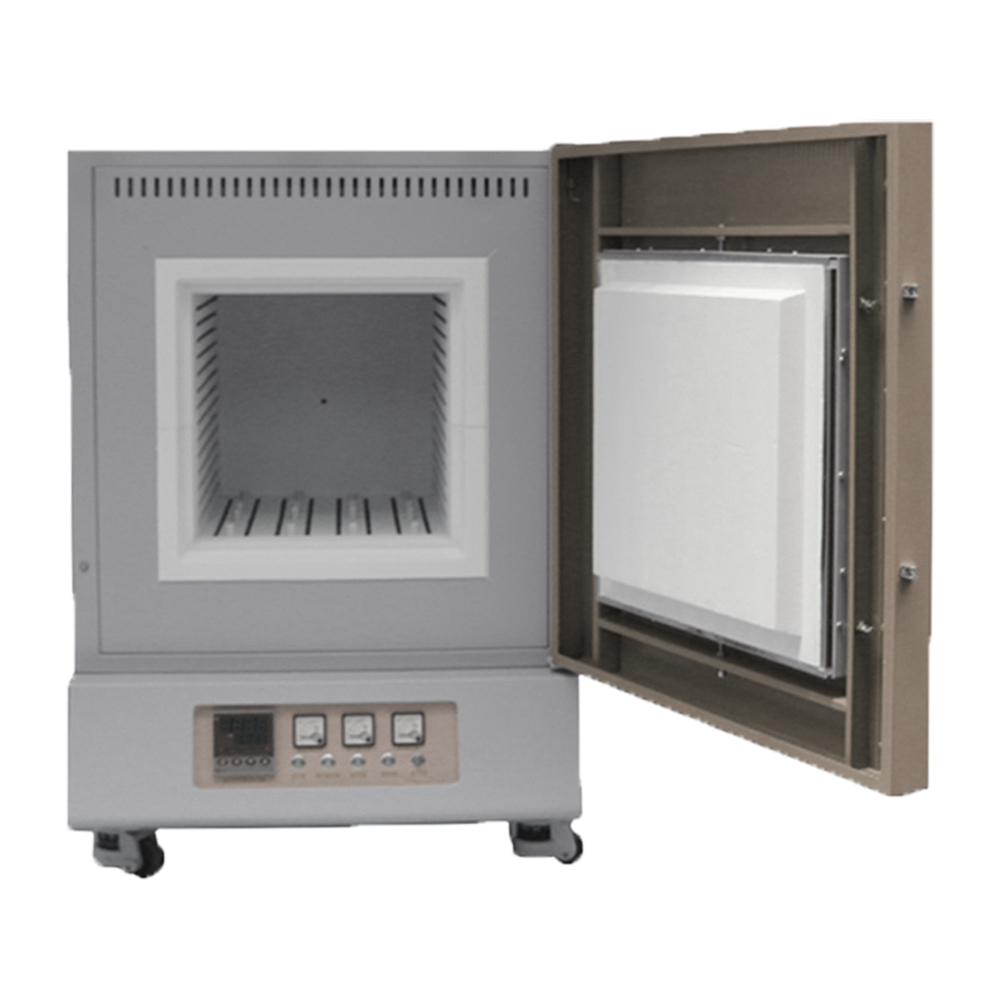 Silicon carbide rod / silicon molybdenum rod box furnace
The silicon molybdenum rod box furnace uses high-quality silicon molybdenum rod as the heating element, and the silicon carbon rod box furnace uses high-quality silicon carbon rod as the heating element. It adopts double-layer shell structure and intelligent temperature control system, silicon controlled and phase-shifting trigger,
The furnace adopts imported 1700 alumina polycrystalline fiber material. The double-layer furnace shell is safe and reliable, energy-saving and environmental protection. The microcomputer control can quickly raise and lower the temperature, with a high degree of automation, and all indicators have reached the advanced level.

Main purpose and scope of application:

Universities, scientific research institutes and industrial and mining enterprises are used for high-temperature sintering, metal annealing, new material development, organic matter ashing and quality inspection. It is also applicable to the production and experiment of military industry, electronics, medicine and special materials.

Main functions and features:

1. The heating element adopts high-quality silicon carbide rod / silicon molybdenum rod, and the furnace adopts alumina polycrystalline fiber material, which has good thermal insulation performance, durability and high tensile strength, and greatly improves the service life;

2. Unique furnace design, durable, no collapse;

3. It can be interconnected with the computer through our software, which can realize the functions of remote control, real-time tracking, history record, output report and so on of single or multiple electric furnaces; Paperless recording device can be installed to realize data storage and output;

4. Overtemperature alarm and power off, leakage protection, safe and reliable operation;

5. Intelligent PID regulation, microcomputer control, 30 sections of programmable temperature control curve, without guard (full-automatic rise, fall and thermal insulation).


R&D support>
CASCRYSTECH's senior engineer, master and doctor of Shanghai Institute of Optics and Fine Mechanics, Chinese Academy of Sciences can jointly select experimental furnaces for your company and scientific research institutes, and senior designers can provide high-temperature furnace design schemes.